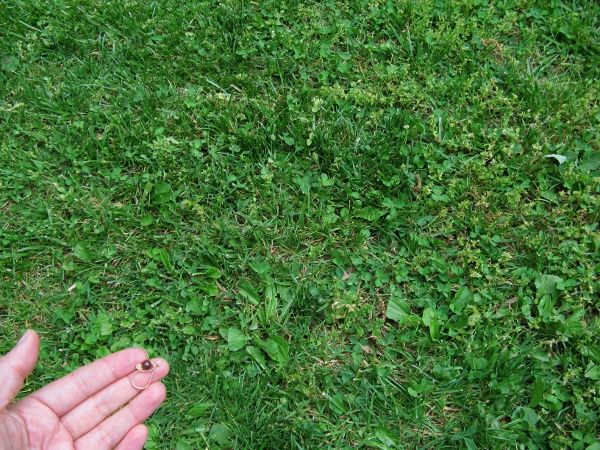 This is a picture of the lawn. See that stitch marker in my hand? There's one just like it lost in the grass and weeds. This is why I should
never
photograph my stitch markers outside. Especially when I put the camera down on my board, causing it to tip over and fling 36 widgets into the lawn.
Especially when the widgets are
green
and
brownish red
for the May Phatfiber theme of Blossoms and Bark.
*facepalm*
I found all of them but one. I finally gave up when I was starting to lose what light there was, as I had to finish the pictures. Despite this, I did manage to update the shop with more markers, today. I also relisted the custom set since I mailed out the ones from the weekend. Pics and links after the jump.
Pictures link to the listings: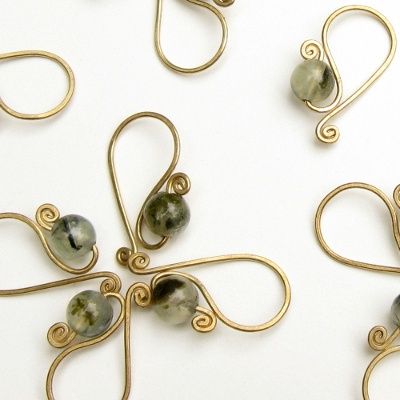 Moss Agate and brass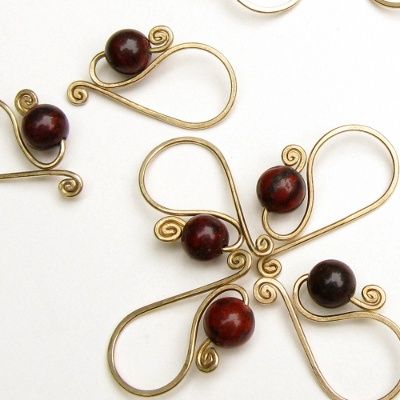 Bracciated Jasper and brass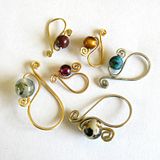 and the placeholder picture for the custom mixed set.
I need ice cream or something. It's been one of those days.