I've been knitting a lot recently, it's gotten brisk out and my office is the coldest room in the house. Finishing a project as the days get shorter and the nights get colder is a very specific kind of satisfaction, and one I really love.
One of the things I've done recently is work up a variation of the
Wizarding Incognito Hat
that is a standard Muggle toque.  It's really very simple and works for any stitch count as long as it's evenly divisible by 8.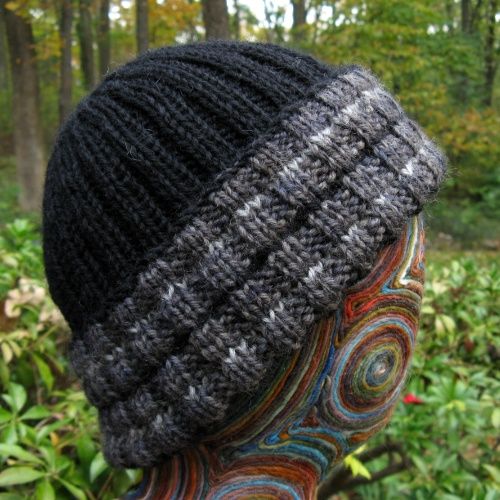 hat (with gauntlets)
, 104st, wool.
A general hat recipe after the jump.