First things first, the
December giveaway
!  I loved the stories, thanks to everyone for sharing them.  My favorite thing about this question was how it made me think.  A good friend of mine came up with it and I thought it was easy at first, but then had to really dig to decide what makes a gift I've given special.
I've plugged the numbers into Random.org and the winner of December's giveaway is
cols journey
! Your mystery box will be winging its way to you as soon as I get an address. And I will eventually post a picture of the contents here, but not until
later
. I want it be a surprise!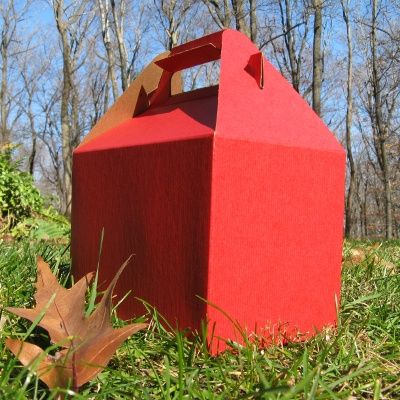 Meanwhile, I think I should probably do a recap of the
Boston Bazaar Bizarre
since it and visiting up in Boston ate my brain for
weeks
.