A bunch of us have donated goodies to a Gulf fundraiser box that Jessie of the Phatfiber box has been coordinating. It's a big, beautiful box of spinning fiber, yarn, gift certificates, cards and stitch markers, a shawl pin, and Jessie has even included a shawlette she designed and knit. Donations should be sent to Audubon.org, each $5 increment counts as an entry in the drawing. For specifics on how to enter the drawing and to take a look at the box contents, visit
Gulf superbox
!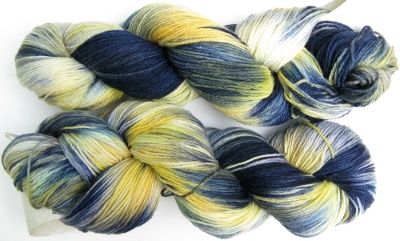 My contribution is a skein of the Jackalope base in the colorway Butterflyfish.
Butterflyfish
are mostly tropical reef fish and many have bright coloration. I really love how cheerful this colorway is.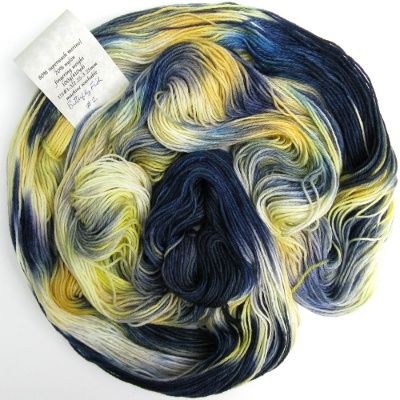 I really recommend taking a look over at
the Gulf superbox post
. And if you can, please consider donating to
Audubon.org
.