Hi, everyone! I'm sorry I'm late with the giveaway post. The winner is
Andrea
! I'll attempt to contact via the blog. Thanks for playing, everyone!
Meanwhile, thank everyone
so much
for making my shop sale a wonderful success. It's really made a difference in the trip I'm currently taking. I'm slightly fish out of water here in Nashville, and it's been so hot that wandering around has been difficult, but it's a lovely, friendly town and I'm so glad I was able to come here. This is a bit of my
Thursday
experience: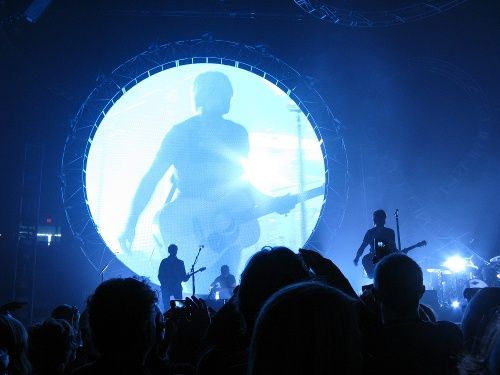 I've also learned some important things about how I work and how I should continue with the shop. I intend to update my shop with a more regular and predictable schedule, and I no longer have any excuses to procrastinate about editing photos. Editing and listing 43 colorways in 3 days is comparable to weaving in 200+ ends on a project. After that, everything else is peanuts!
I leave for home early tomorrow and I can't wait to get back to working on the shop. This trip has been a bit of a kick in the pants, and I want to keep the momentum up and the excitement percolating.
Now, I just need someone to tell me not to buy that hat....