It's sprung all over my car if the thick chartreuse layer of pollen is anything to go by. But it has gotten
very
pretty out.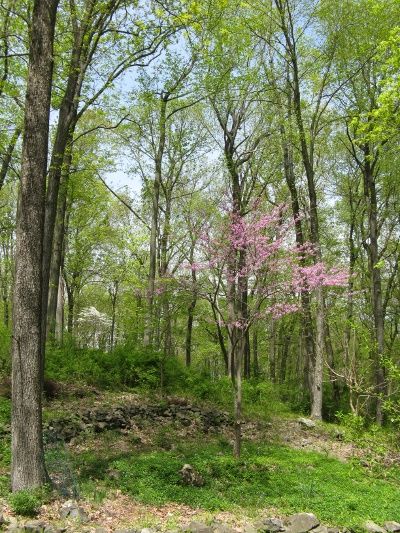 This is looking up the hill to one side of the house. A downed tree back near the white dogwood has allowed a lot more light into that part of the woods, which is why that white dogwood is so full. The pink flowering tree in front is a redbud.
The tulips are almost past due to some extra hot days, but these pink and white ones called "Angelina" (not the fiber!) are hanging on and looking very festive. They're almost like roses.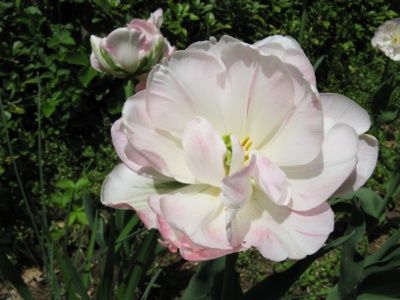 It's most definitely May. Of course, May 1 means a giveaway here on my little blog. I was fooling around with shrink film last week and feeling like a kid again, so I've decided that this month I'm giving away shrinky dink plastic film. Yeah, you heard me right. I used to cut down those plastic clamshell packaging for things like baked goods and stuff and shrink them in the toaster oven, but in this case I have the "real thing".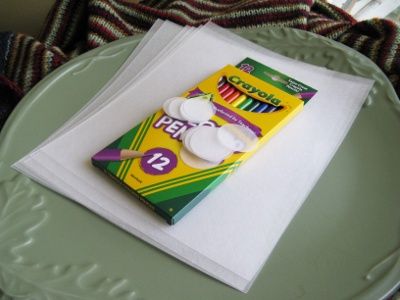 That's 6 sheets of frosted shrink film, one sheet of opaque white inkjet shrink plastic (not pictured), some pre-punched circles, and a box of colored pencils.
They're suitable for making all sorts of knickknacks, and there's nothing easier for personalized stitch marker charms. Colored pencil is permanent once the pieces are shrunk and the color remains bright and vivid and won't transfer. Just make sure to punch a hole (1/8in or bigger) for the jump ring
before
shrinking the plastic down!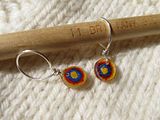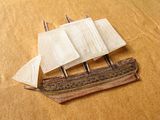 To enter, please comment here with something crafty you enjoyed doing as a kid, and if you still like doing it. I'll randomly pick a winner next Saturday, May 7th. This month's Rav group giveaway is identical, but as always it's fine to enter both.
Happy May!